COVID Restrictions
Due to the Government guidelines, Kidz Kingdom soft play area will reopen from Monday 17 May 2021. This date is subject to change.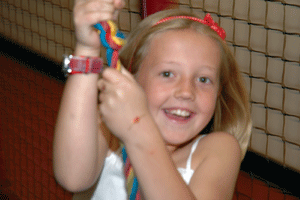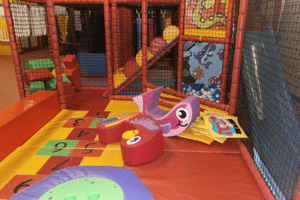 Kidz Kingdom Open Sessions
Due to the government guidelines/restrictions we have introduced a booking system.
Members/Non-Members can book by phone on 01202 777766, 24 hours in advance of your session booking time.
Session Times:
Monday - Sunday
09:00 - 11:00
11:30 - 13:30
14:30 - 16:30
Session Fees:
£3.00 - Members
£3.75 - Non-Members
£0.75 - Spectators/Parents/Guardians
Important Information:
Two hours of play per session
Maximum of twenty people permitted in Kidz Kingdom for one booking session including adults
Maximum of two adults to accompany one child
Please maintain social distancing
Wash your hands regularly
No mouths on equipment, no hands put in mouths
11+ years must wear face coverings whilst spectating
Private/Party Kidz Kingdom Hire
Private Hire Fees:
One Hour Hire:
£75.00 - Members
£90.00 - Non-Members
Two Hour Hire:
£125.00 - Members
£140.00 - Non-Members
Contact Karen Brixey via email - kbrixey@thejunctionbroadstone.co.uk for bookings.
Important Information:
One/Two hours of play per session
Maximum of twenty people permitted in Kidz Kingdom for one booking session including adults
Please maintain social distancing
Wash your hands regularly
No mouths on equipment, no hands put in mouths
11+ years must wear face coverings whilst spectating