Full Induction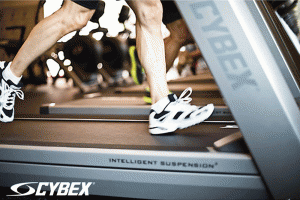 A detailed explanation on the gym and it's facilities, aimed at providing the user with a guide to the safe and effective execution of the gymnasium equipment. The instructor will offer specific advice on different training and exercise regimes depending on the clients needs.
Cost: £25.00 (60 mins)
Mini Induction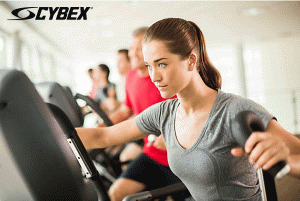 This service is provided for experienced gymnasium users. This will only be provided on production of an old/existing gym membership or induction card from another club.
Cost: £15.00 (30 mins)
• £1.50 non member fee applies to each booking
• Call 01202 777766 to book your induction or personal programme today