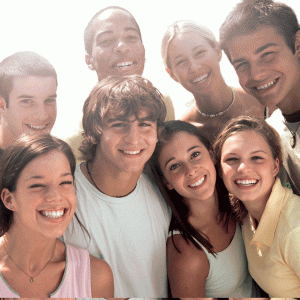 For all 11-15 year olds ...
Do you want to:
• Tone Up?
• Become fitter, faster and stronger?
• Feel more energised?
• Enjoy unlimited public swimming?
• Make new friends?
Try Fusion Fitness today and see why over 100 users have already joined us ...
FUSION FITNESS GYM TIMES:
Monday to Friday
3.30pm - 5.00pm
Fusion Fitness users are NOT permitted in the Free Weights Area, Cardio and Resistance to be used only.
HOW MUCH DOES IT COST?
Fusion Fitness Gold Member
1 month
upfront payment
3 months
upfront payment
Benefits Include:
Unlimited FUSION fitness sessions PLUS FREE public swimming


£16.00

£43.00
Fusion Fitness (per session)
Fusion Fitness
Gold Members
Junior Bronze
Members
Non
Members

FREE

£2.35

£3.10
Junior Public Swimming (per session)
Fusion Fitness
Gold Members
Junior Bronze
Members
Non
Members

FREE

£2.80

£3.55