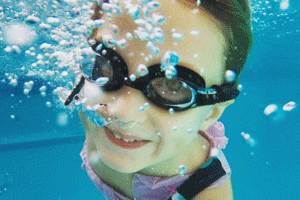 4+ years.
A great opportunity to enjoy our warm pool with your friends in an activity packed session full of floats, balls, rings, rafts, volleyball, inflatable goals all under the watch of our fully qualified lifeguard…
PLUS … Latest Chart Music!
Saturdays only
Please Note: Children under eight years should be accompanied and constantly supervised from in the water by a responsible person, aged at least 16 years, on a two-to-one basis.
For more details or to book contact:
Karen Brixey (Bookings Manager)
T: 01202 777766
E: kbrixey@thejunctionbroadstone.co.uk