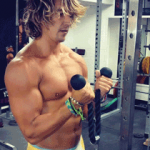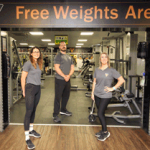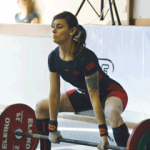 Have you always wanted to know what exercise is best to strengthen your core?
What mobility routines are best for tight hips?
How to use the angled leg press machine and how it differs from the horizontal leg press?
The Junction and Exclusive PT have collaborated to help you get more out of your training and answer any gym related questions you may have to help you achieve your fitness goals faster! Feel free to ask away and we'll get back to you as soon as possible via a posted video reply! If you have a question the chances are others will want to know the answer too! So Ask Away!